Check out What's New....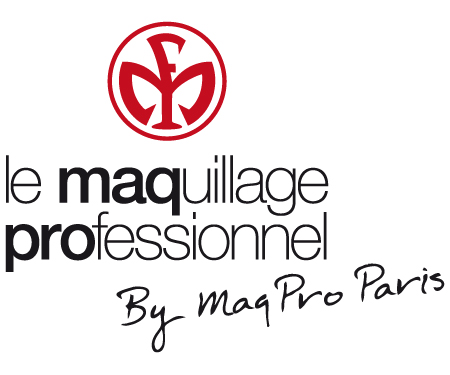 MAQPRO is a French creator and manufacturer of high end make-up products.

MAQPRO is a French family-owned company, backed by more than 30 years of experience. What makes Maqpro unique is it allows you to have control over the color and consistancy of your foundations. How many times have you found a you love the texture and consistancy of a particular brand but you find the range of color to be limited? Or maybe the brand you have been using has a great range of color and undertones, but the coverage isn't what you need?
Maqpro comes in a wide range of colors and consistancies.
Their foundation line includes:
Make-Up Mixer®, the most universal product : 1 product = 4 functions
• As a MOISTURIZER : Make-up Mixer ® preps the skin before any pigmented products application and particularly their foundations, made from natural waxes.
• As a THINNER : mixed with foundations for example, it gives the product the exact coverage you want depending on how much make-up Mixer ® is put in the mixture. The more Make-up Mixer® you put, the sheerer the make up will be, like a light veil of colour.
• As a MIXING MEDIUM : If you want to create a colour by mixing two or more existing colours, add a little make-up Mixer® : the mixture is smooth and homogeneous.
• As a MAKE-UP REMOVER : Make-up Mixer® removes perfectly the makeup while rehydrating the skin.
The Make-up Mixer® is suitable for all skin types and colours.

Their foundations come in liquid, cream, matte, HD natural, and camouflage. You can also purchase their pallets which include color correctors allowing you to create the exact shade of foundation you desire.
Maqpro is not just limited to foundations. They carry wide wide range of lip color, eye shadows, cheek colors, as well a special makeup effects. So if you are interested in bringing back the art into makeup artistry check out Maqpro.
Maqpro is sold at Nigels Beauty Emporium in Los Angeles as well as many other locations.